We are an innovative and sustainable company that puts all our experience and dedication at your service so that you can combine the product, the packaging and the brand that best suits your needs.
We are committed to the most interesting advances in the pickles market and we offer different brands while maintaining all the traditional essence of our products, always at the forefront but without losing traditional values.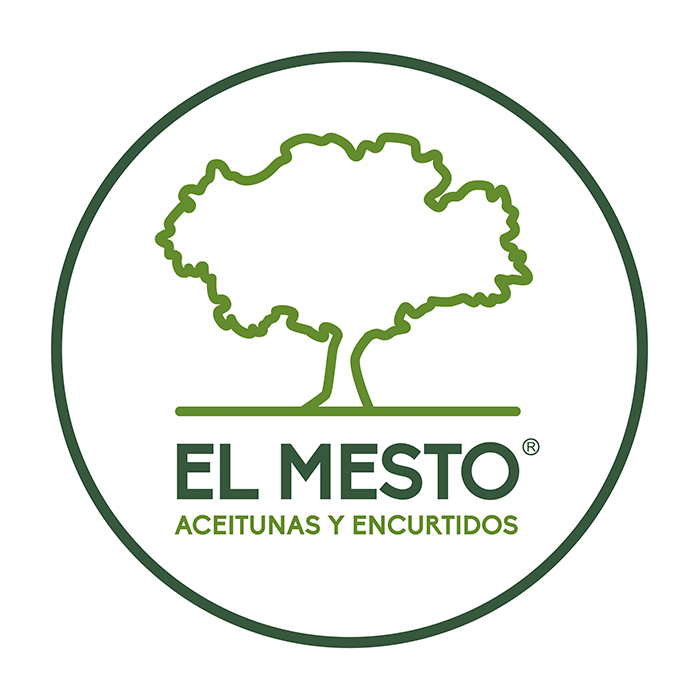 El Mesto
It is a well-positioned brand in the market, consumers value the high quality of its olives and pickles, made with traditional recipes. A brand with more than 40 years in the market that has managed to win the trust and loyalty of customers.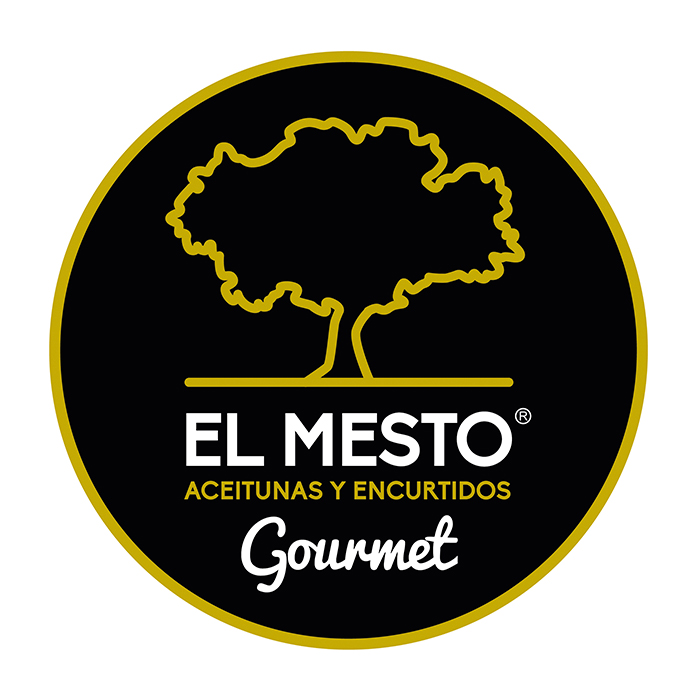 El Mesto Gourmet
Line of exquisite olives and pickles that are a small bite of exceptional flavor and aroma. A demanding selection of the best varieties that are a guarantee of guaranteed success.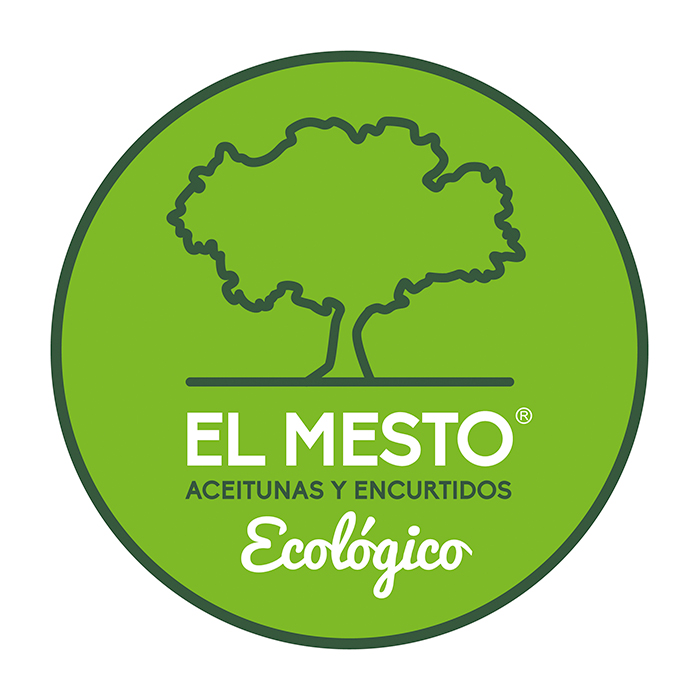 THE ECOLOGICAL MESTO
Olives and pickles grown and packaged with natural ingredients, avoiding the use of chemical products. The fruits, at their optimum ripening point, are mixed with water, salt, aromatic plants and other natural ingredients, all from certified organic farming, which help to achieve an authentic flavour.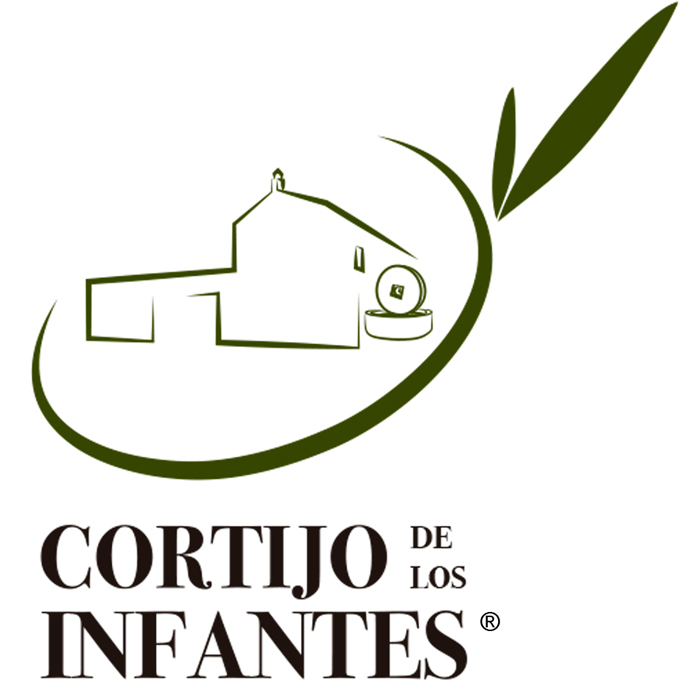 Cortijo de los Infantes
Brand for the most demanding customers in terms of price but who are looking for an Andalusian product, handmade and made with traditional recipes. A brand that in a short time in the market is being recognized by the consumer. EL MESTO
Calle del Pilar, 25
14548 Montalbán de Córdoba
Córdoba
T: +34 957 31 01 74
E: correo@elmesto.com